2. Glaucoma Detection
(i) The number of images was less. So we went for image augmentation, i.e. arbitrarily rotating, shifting, transposing, cropping etc.

(ii) The images were of different sizes so input image size shown a mismatch in CNN. So we padded the images with zero/black. Image resizing can't be done as it affects aspect ratio and could affect cup to disc ratio value.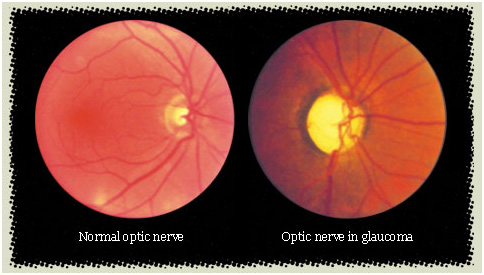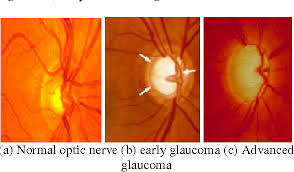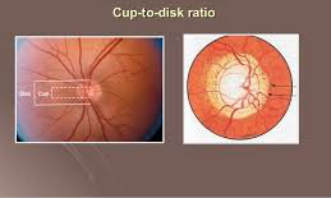 The input is retinography images. The retinography images are classified into early, mild severe and normal. Then cup to disc ratio is calculated. The cup and disc are marked using masks. Then the training is done on unet for identifying the cup and disc. The measurement of cup and disc is done using opencv and canny and then its ratio is used for classification.