Data Ecosystem
Evolution of content consumption
Focal areas for Analytics
Use Cases – Understanding The Audience
Understanding viewer preferences in terms of genre, time-of-viewing, loyalty to channel v/s loyalty to content, flipping behavior, paths to content discovery.
Use Cases – Content Creation
Analytics of scripts, fan blogs to mine sentiments and emotions, model topics, character popularity.
Use Cases – Promotion Strategies
Analytics around same-channel, inter-channel promos, marketing efficiency, and effectiveness, market mix modeling.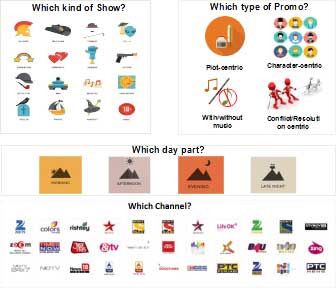 Use Cases – Impact on Social Media
Analysis of social network activity - likes, shares, tweets, posts - can lead to better understanding of opinion formation and influence.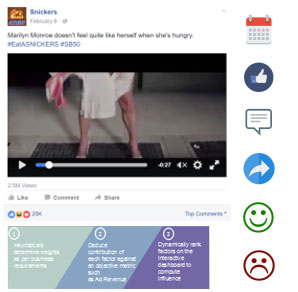 Deep Dive - Increasing viewership on the Movies channel
Objective
Reduce the # of negative surprises in the performance of movie – slot TVTs
Improve the likelihood of good performance by tier 2 movies
Recommendation Engine
Automate current reporting and tiering process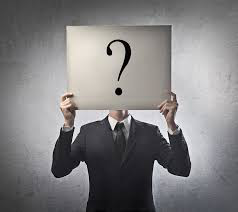 Data Considered
BARC TVT performance Ratings
Library Information
Break Placements
TV Promotions
Open Source – IMDB, Twitter etc.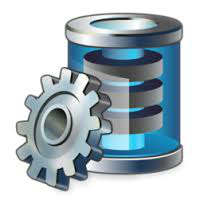 Deep Dive – Viewership on Movies channel – Analytical Approach
Exploratory Analysis
Current State Assessments: Initial exploration of the data
Feature Engineering: Creation of Potential variables related to content, programing events, break placement, promos etc.
Detailed Exploratory analysis to check for patterns, trends, relations etc.
Driver Analysis and Creation of Business Rules
Using statistical techniques to
Identify important drivers/variables affecting movie performance
Create new tiering rules to classify movies into different tiers (may result in dynamic tiering)
Create new ranking rules to rate movies for a given timeslot on likelihood of performance
Recommendation Engine
Provide top 2 movie picks for every slot considering the following:
New Business rules
Constraints based on contracts
Other business constraints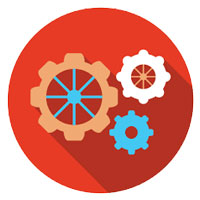 Automation of MIS Reporting